Restaurants
Promoting your restaurant with Mail It Direct's credit card thick STRONGmailers is one of the best marketing strategies for keeping tables filled and customers coming back again and again. Whether you are mailing for a grand opening, or just trying to increase sales, we can help. STRONGmailers all have promotional pop outs that look and feel like a gift card. Uphold your brand image, send gift cards not coupons, and watch your R.O.I. go through the roof.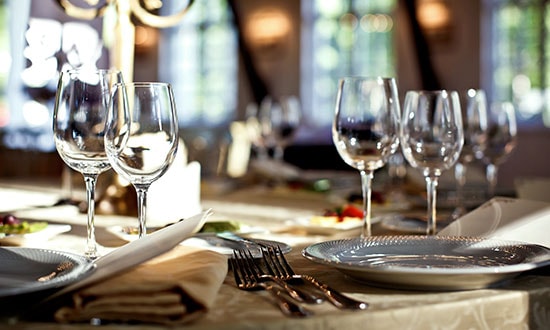 ---
Retailers
Get shoppers into your store or on to your website by sending them STRONGmailers with promotional gift cards. Our mailing list and direct mail experts will work with you to identify your ideal customer, design a beautiful mailer with great offers and ensure you maximize your return on investment.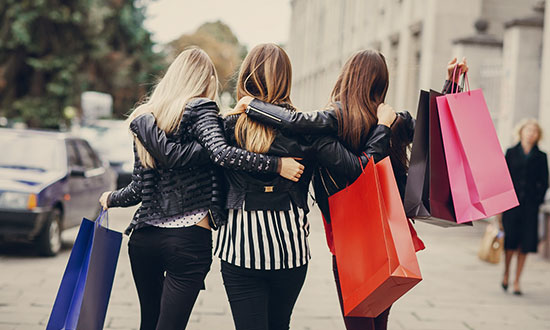 ---
Agencies
Mail It Direct provides marketing materials, product samples, and prospect list rental for marketing agencies and resellers looking to monetize on direct mail campaigns. Contact us for more information, pricing, and mailer templates.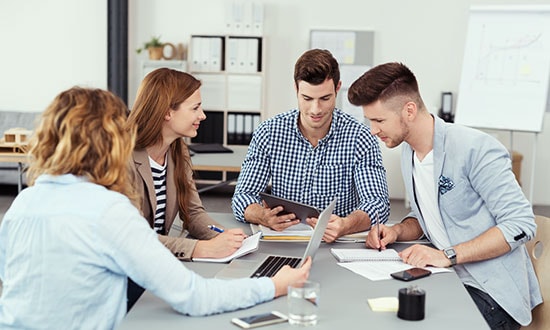 ---
Car Washes
Make your Carwash stand out with Mail It Direct's plastic postcard STRONGmailers. Our postcards have a variety of options that include Pop out gift cards & key tags, scratch-off discounts, loyalty punch cards, and even custom shaped pop outs! What better way to attract new business or incentivize an old customer that maybe hasn't been in a while. Either way, Mail it Direct will be sure to keep your brand image squeaky clean.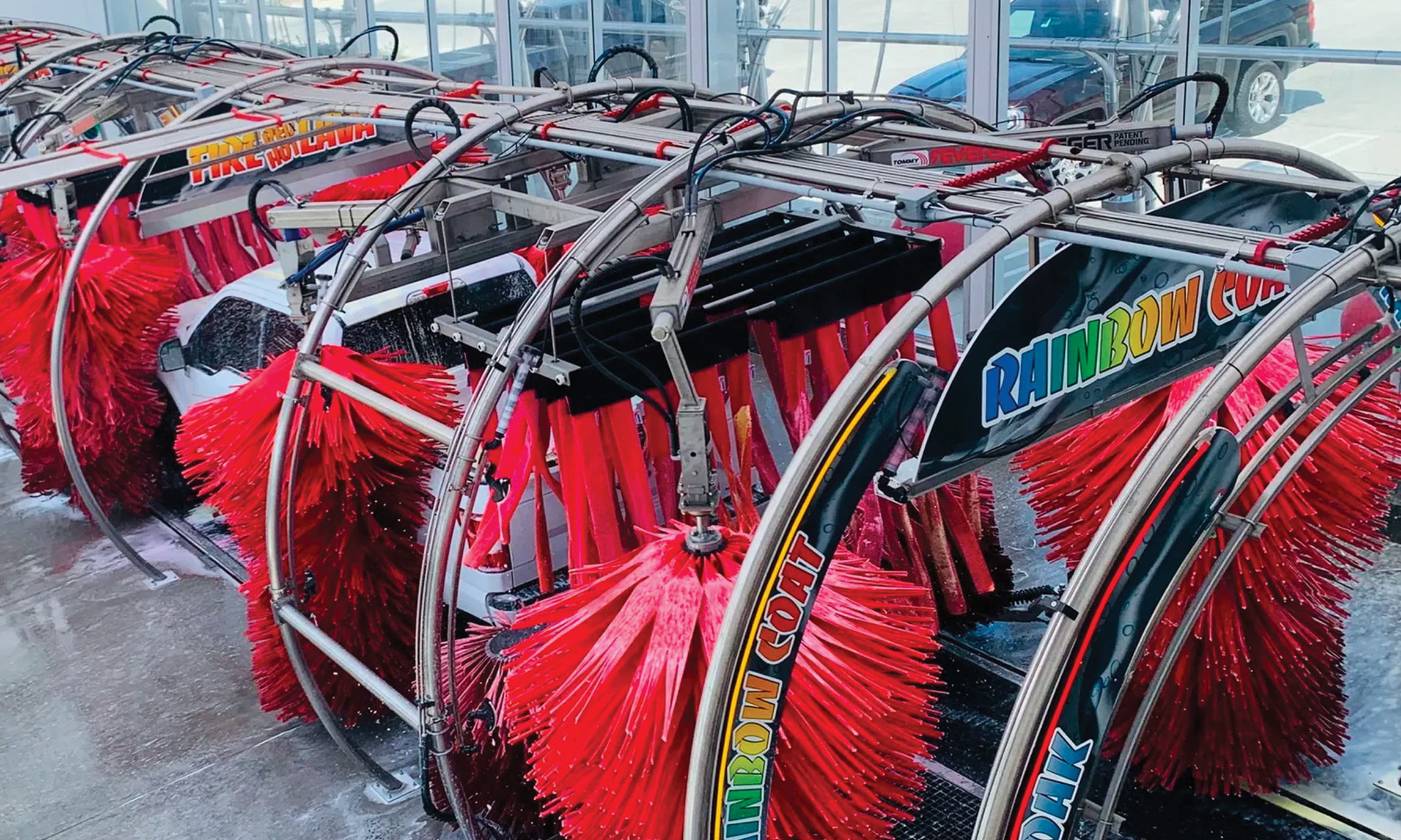 ---
Auto dealers & Service/Repair Shops
Whether you are looking to promote a big sale or stack your service department, we can help. Our mailers come with breakaway key tags, scratch-off discounts, and loyalty punch cards. Just choose the layout that best matches your marketing plans. Special service offers on oil changes and tune ups are a great way to attract new business, or to bring back a customer you haven't seen in awhile.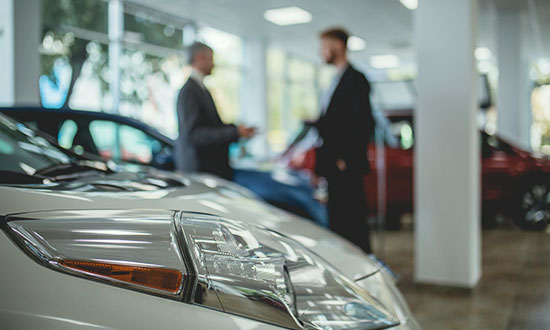 ---
Dental Practices
Mail It Direct's plastic postcard STRONGmailers will make your practice stand out from the pack. Our personalized mailers help you build relationships with patients. We can print each card with household-specific greetings, oral hygiene tips, or special discounts to encourage potential patients to schedule an appointment.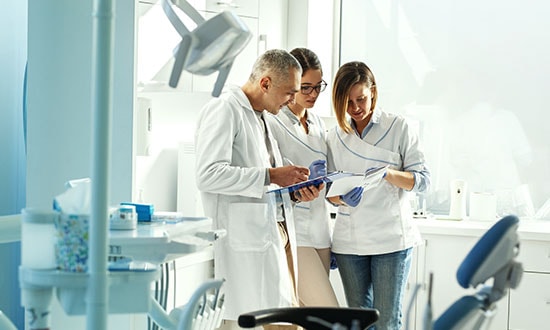 ---
Plumbing and HVAC Services
We can help you reach local homeowners and new residents moving in who may need an HVAC or plumbing professional to service their current systems or upgrade to something more energy efficient. Our team takes care of your direct mail campaign — including design, printing, and mailing — so all you need to do is wait for the customers to start calling.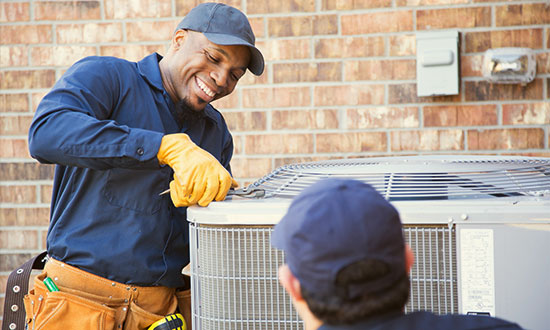 ---
Cable and Internet Providers
Mail It Direct's direct mail campaign allows your company to advertise high-speed internet packages to households and businesses. Our professionals will ensure that your mailers are precisely targeted to potential clients that fit your ideal demographic.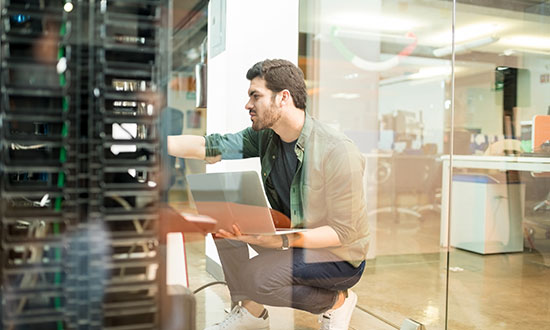 ---
Jewelers
Add a surge of interest in your newest jewelry lines, promote an upcoming sale or send out limited-time offers and discounts to certain households with our plastic postcard STRONGmailers. We provide precision demographic, geographic, and behavioral targeting to reach luxury buyers and the ideal audiences for your high-value products and services.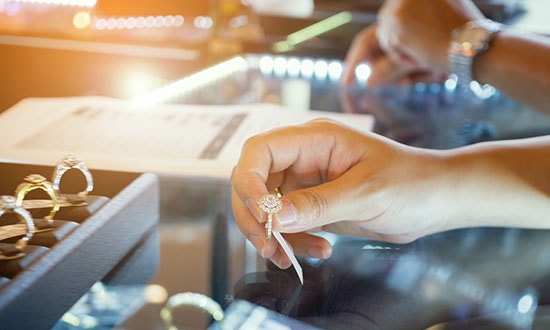 ---
Casinos
Our plastic postcard STRONGmailers are a great way to incentivize and reward customers for coming back to and spending more money at your casino. Our state-of-the-art digital printers allow you to personalize each and every mailer based upon your players' earned rewards. Combine free play with hotel stay, and see response rates like you've never seen before.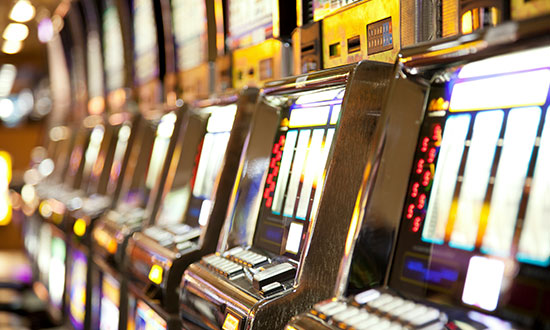 ---
Health And Beauty
Every health, beauty and fitness business owner wants to keep a steady stream of customers coming through their doors. Mail It Direct's plastic postcard STRONGmailers are a proven format to make this happen. Our credit card thick, ultra-glossy colorful card stands out in the mail and gets noticed. Plus, the interactive promotional gift card is irresistible for the recipient to remove and redeem in your store because it has the feel of a traditional gift card.